Howdy Y'all!
I normally don't post unless
its for the DT I'm on but
I thought I would just do a little post
on this cute image.
I made this card for Parkers teacher
for Thanksgiving.
Front view...
Side view...
Inside view....
It's just a simple little cute card.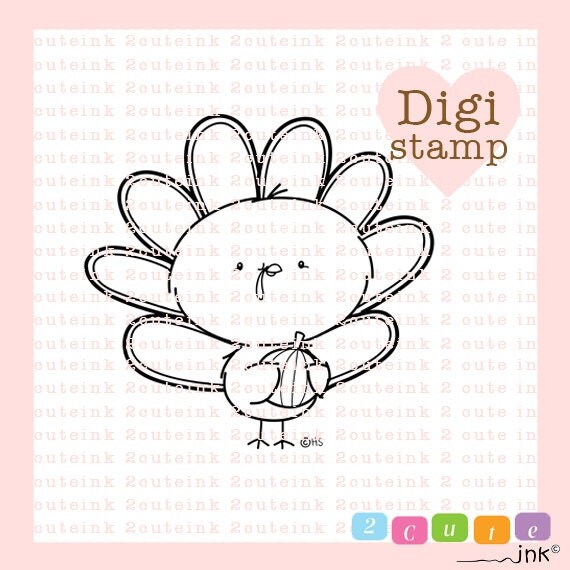 Thank you for looking
Have a wonderful Thanksgiving!
Lori Ann